&nbsp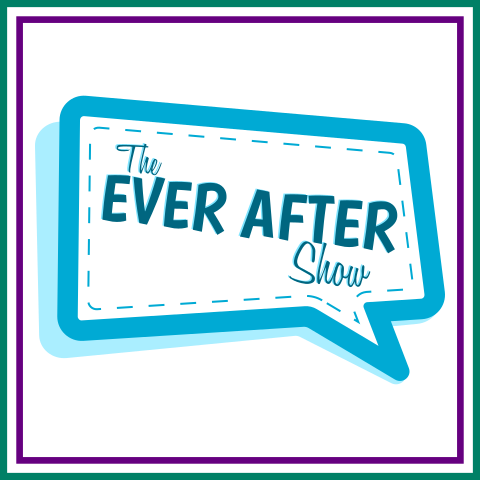 The Ever After Show

$

5.00 Per Ticket

About The Show
Book By Nathan Hartswick
Directed by Joe Ferriero
Playing
April 20 @ 7:30pm
April 21 @ 2:30pm
At Morris Area High School Theatre
All Tickets only $5.00
A cheesy talk show host invites traditional fairy tale characters who have been estranged for 20 years to reconcile on live television. From Snow White and the Evil Queen to Cinderella and her middle-aged Ugly Stepsisters, this TV show parody asks the question, 'Can't we all just get along?' The talk show is punctuated by questions from obnoxious studio audience members and hilarious infomercials for fairy tale related products. Even Jiminy Cricket-now an occupational therapist and author of 'My Life as Your Conscience'-makes a guest appearance to lend his professional opinion. Complete with a trash-talking clairvoyant mirror, an unfortunate prince who is turning slowly back into a frog and many other wacky fractured fairy tale bits, your talk show spoof will be the talk of the town!
HOST.
STEPSISTER #1.
STEPSISTER #2.
CINDERELLA.
SNOW WHITE.
QUEEN.
MIRROR.
JIMINY CRICKET.
EMMETT MANTELLA.
PAT.
BETH.
SAM.
AIRHEAD.
LOUDMOUTH.
OLD WEEPING LADY #1.
OLD WEEPING LADY #2.
STUDIO AUDIENCE EXTRAS