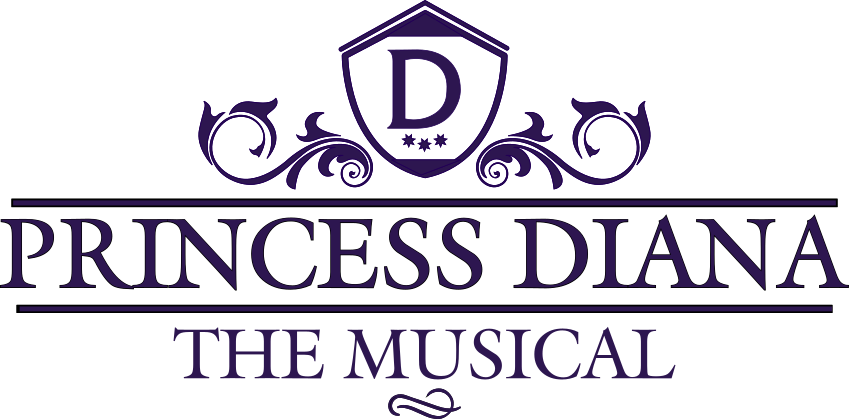 Playing
May 19 @ 7:30pm
May 20 @ 2:00pm & 7:30pm
Morris Area High School Theatre
201 S Columbia Ave | Morris, MN 56267
May 21 @ 2:00pm
Roosevelt Hall
202 Hawkins Ave | Barrett, MN 56311
Tickets – $5.00
Group Rates Available
Saturday Matinee – Bring a Buddy for $1.00
Buy one regular ticket and get a second for only $1.00
Book by Karen Sokolof Javitch and Elaine Jabenis
Music and lyrics by Karen Sokolof Javitch
Directed by Joe Ferriero
Tech Direction by Seth Kelly
Music Direction by Wanda Degen
Vocal Direction by John Kleinwolterink
Buy The Cast Recording Online   Get Tickets
About The Show
PRINCESS DIANA: THE MUSICAL tells the story of Charles and Diana, focusing on their courtship, their marriage and her relationship with the public and the rest of the royal family. The musical culminates with her divorce, but ends after her tragic death. As the musical progresses, it portrays the evolution of the young Diana into the intelligent, mature woman who became the most famous woman in the world.
The show begins when the seventeen year-old Lady Diana Spencer is invited to Prince Charles' thirtieth birthday gala. Here we also meet the other key players – his parents – the Queen and Prince Philip and his grandmother – the Queen Mother. Charles is frustrated because his parents are applying pressure on him to find a suitable young woman to marry. Although Diana "fancies" Charles, they don't go out together until he invites her to a barbecue eighteen month later.
From this point on, the story is well-known: the romance, the wedding, the cold welcome into the royal family, his desperation at her rising popularity, her desperation to be a loved and loving wife. Camilla is seen briefly in the musical, and though her presence throughout is felt, it is not explicit – manifesting itself solely in the words, deeds and thoughts that Charles and Diana share. Fergie, Diana's sister-in-law, is Diana's close friend and confidant throughout the show.
The musical has a bias towards Diana – it tells her story. But Charles and the senior Royal Family are not portrayed as the "villains of the piece." They are seen more as people with various expectations and needs which are either too rigidly enforced or not sufficiently explained to others.
Cast
Princess Diana …………….. Maria Schneider
Prince Charles …………. Tim Spilman
The Queen …………. Lisa Kleinwolterink
Prince Philip  …………. John Kleinwolterink
Anne  …………. Abby Solvie
Carolyn …………. Katie Johnson
Queen Mum  …………. Alyna Kleinwolterink
Prince William  …………. Jackson Hallman
Prince Harry …………. Benjamin Hallman
Fergie/Beauty Editor …………. Jacqueline Boots
Lord Mountbatten/Waiter/Michael ……….. Joe Ferriero
Victor/Paparazzi …………. Kylen Running Hawk
Dudley/Paparazzi …………. Maria Gallegos
Photographer/Paparazzi …………. Lidia Liljenquist
Camilla/Paparazzi …………. Emily Gausman
Photos from our production in Morris:
Photos from our production in Barrett:
Video Clips from our Morris Production: